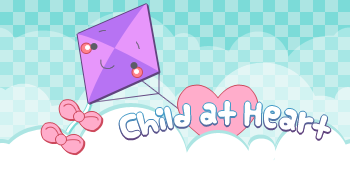 I set up a Facebook fan page for Dorky Dino! It can be found at
facebook.com/dorkydino
. I would super appreciate it if you'd "like" it, and then you could see when I update and what I'm up to!
---
Tuesday, March 29th I will be presenting my findings in my project (of creating my business) so far, at the 2011 Scholars Symposium. If you're interested, here is the
program
for more information.
---
One of my favourite video games is Silent Hill. It's so creepy! I've played 1-4, a little bit or 0rigins, and some of Homecoming. Often times the game inspires some of my art, and I've seen a lot of art of it on deviantART, as well. Here's a feature of some of the art I've found that I particularly enjoyed.
Cosplays and photography:
3D:
Traditional:
Digital: