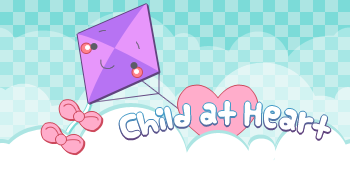 Sorry I haven't been very active on here lately. I'm coming to the end of my very last semester in university and I've been extremely busy! I'm working on final projects in all of my classes, getting ready for graduation, and preparing for my senior show where I will be displaying my portfolio and some of my artwork.
This Saturday (4/14/12) I will have a booth at the
Old Drum Festival
in Warrensburg, Missouri. It's from 10AM to 6PM at 302 North Main Street. I'll be sharing a booth with
Geek Details
, so come by and see us both if you're in the area!
Here is the last of my portrait features for now. I'll have something different next time.
:thumb243323840: :thumb243330557:
:thumb212813421:
:thumb277810824: :thumb282009961: