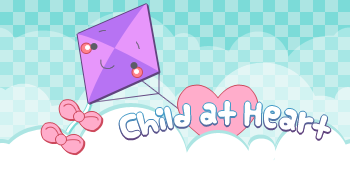 I finally graduated from university! My graduation was Saturday and now I have a Bachelor of Fine Arts in graphic design and a minor in photography. I'm excited to finally be done! Now I'm starting on the job hunt. I currently have a part time job but am looking for a full time job that will hopefully be my new career. I'll have more free time to work on commissions, too, so if you're interested in anything please note me.
I have another awesome announcement! My photograph, "
Dungeons and Dragons
," was purchased by Open Court Publishing and used for the cover of their new book, "Dungeons and Dragons and Philosophy!" The book comes out this fall and you'll be able to purchase it
here
.
Don't forget that if you want to own some of my original artwork, you can buy it at my
Etsy shop
. I added a new print to it recently.
Today my feature's theme is things I think are adorably cute!